Turn Data into Revenue with Advanced Analytics and AI.
You're sitting on a gold mine of data – but to harness its potential, you must be able to extract actionable insights. CapeStart's data science experts help get the most out of your data through advanced analytics and AI for improved decision making, better customer experiences, and lower churn.
Scale Up your Innovation

Through Data Science.
Enable a data-driven culture and improve operational efficiency across the enterprise through advanced data science techniques facilitated by CapeStart's seasoned, in-house team of data scientists and engineers.
We've successfully collaborated with hundreds of enterprise leaders – from Fortune 100 companies to cutting-edge startups – to deliver data pipelines and data visualizations, advanced and predictive analytics, machine learning (ML), natural language processing (NLP), and other data science solutions to drive exceptional value.
How social media is an early indicator of upcoming serious ADRs.

Blending human effort with AI technology to solve this problem.

Our quality and ability to involve experts such as MDs for case reviews

Team well-versed in media monitoring and pharmacovigilance.

Flexibility to present reports in various formats.
How to build a
SCALABLE
Data Analytics Pipeline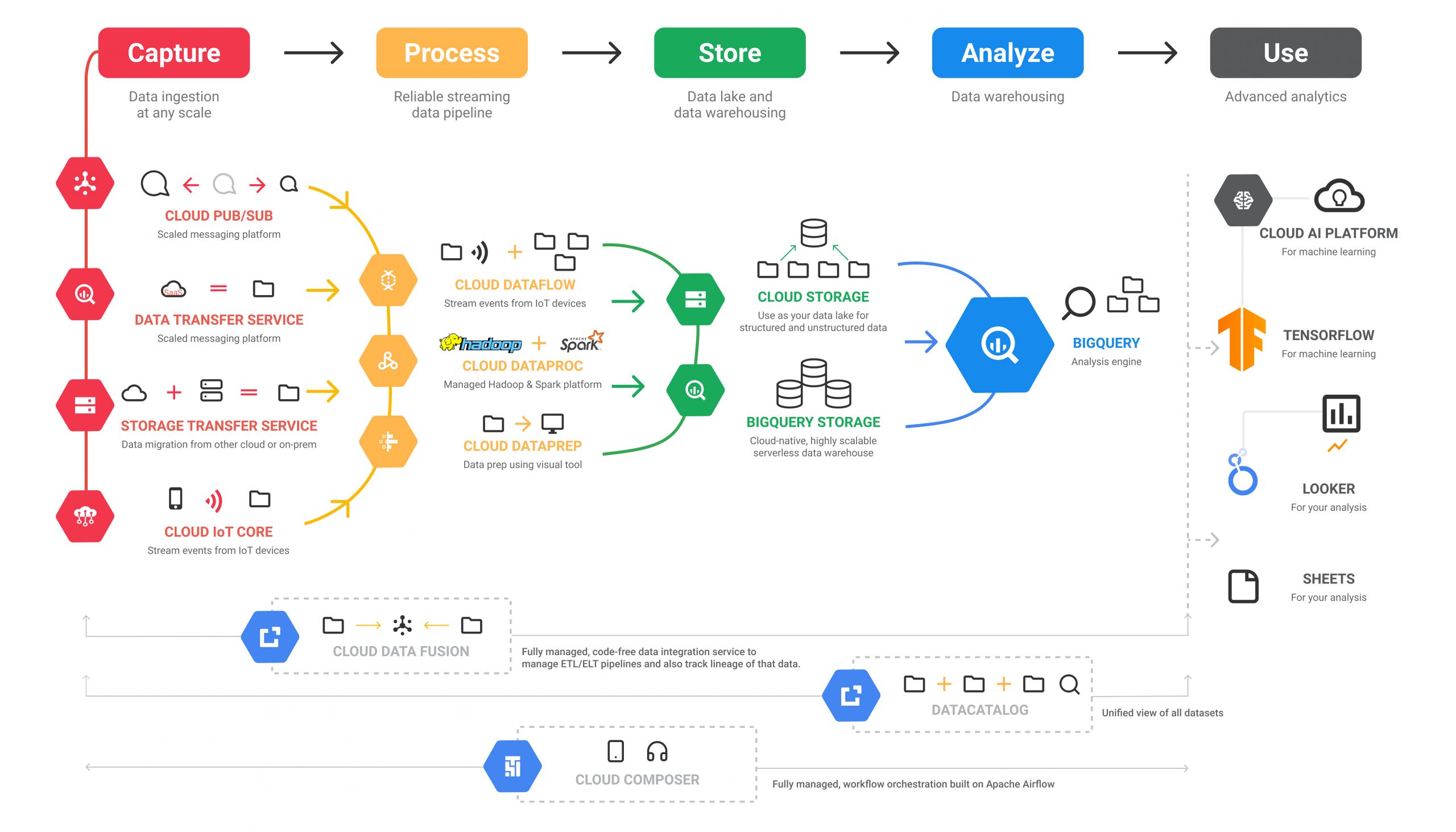 Advanced and Predictive Analytics

.
Bring big data to life with self-serve analytics dashboards and rich visualizations using any BI tool your team requires
Improve business forecasting using past data and statistical modeling
Enable more intelligent decision-making with low latency and real-time data integration
Empower business users with real-time insights and ad hoc reporting capabilities
Machine Learning

.
Build, train, and test custom or pre-built ML models to discover hidden insights, spot potential problems, and automate repetitive tasks
Drive efficiencies with regression, instance-based, regularization, decision tree, Bayesian, artificial neural network, deep learning, and other ML algorithms
Deploy operationalized ML models using MLOps tools and principles including chatbot, computer vision, and other ML applications
Train your ML models with CapeStart's deep reservoir of ML datasets
Our teams of data scientists support you throughout the entire ML lifecycle: From identifying use cases based on business priorities, to POC development and model creation, testing, implementation, scaling, and measuring effectiveness
Natural Language Processing

.
Discover actionable insights and opportunities from mountains of text documents using NLP models
Analyze large volumes of unstructured data such as documents and emails faster and more accurately
Deploy NLP applications such as topic modeling, sentiment analysis, aspect mining, text summarization, named entity recognition, and text classification
Augment NLP applications with natural language generation (NLG) and natural language understanding (NLU)
What's the
CapeStart

Difference?
Customized or off-the-shelf Data Science Solutions
From custom analytics applications to pre-built ML/NLP models, we've got the resources to see your data science project through to a successful conclusion.
A Deep, Multifaceted Team
Our dedicated, in-house teams are experts in traditional and cutting-edge data science, ML, and NLP technologies such as BERT, GANs, and reinforcement learning.
Support Throughout the Data Science Lifecycle
We'll help you plan, build, train, deploy, test, scale, and measure the effectiveness of your data science applications, along with integrating your data pipelines.
We've Seen and Done it All
CapeStart has helped hundreds of companies drive business value through image recognition and analysis, text classification, and other data science and ML applications.